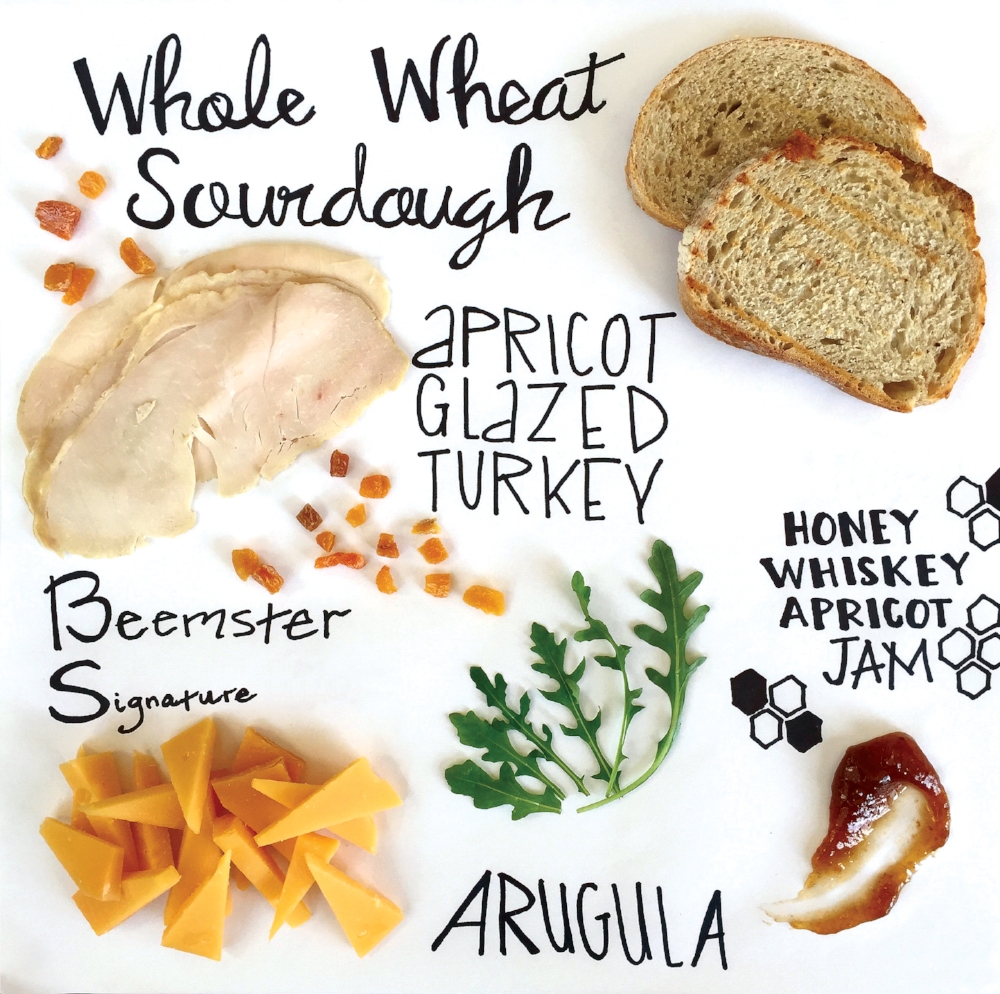 In our book, every day is a great day to enjoy a grilled cheese. But April 12 is National Grilled Cheese Day, and we'd be remiss not to share some of our favorite takes on this classic comfort food in celebration of this brilliant holiday.
The grilled cheese sandwich is a great blank slate.
The minimalist version—cheese melted to gooey perfection between bread—is pretty ideal as is. But the possibilities for flavor and ingredient combinations are endless, and it's a lot of fun to put your spin on a grilled cheese.
While mozzarella and cheddar are ubiquitous, our premium Dutch cheese, made from the rich, creamy milk of Beemster cows (and goats), melts beautifully. Beemster is the star of any grilled cheese sandwich. Our wide variety of cheeses, from creamy and mild to bold and robust, means there is a delicious option for any mood or recipe. They all share a harmonious complexity that will leave you hungry for more.
The below sandwiches feature a range of tastes and textures, like sweet, fresh Beemster Mild aged 2 months to butterscotchy Beemster X-O, rich with notes of toasted pecans after more than two years of careful maturing.
Sweet elements like fig jam, strawberry preserves, ripe pears, or juicy peaches compliment the salty richness of cheese. Herbaceous flavors like pesto or fresh herbs work great, too. From smoky speck to crispy bacon, we also love a little meat in our grilled cheese. Same goes for veggies, from peppery arugula to sweet tomatoes to creamy avocado. Get creative with spicy mustard, chutney, kimchi, or even dark chocolate (although not all together, of course)!
Pro tip: grating the cheese in your sandwich will help it melt quickly and evenly.
We hope you use these combinations as inspiration, and we hope you dig into a warm sandwich that oozes Beemster…on April 12 or any day of the year.